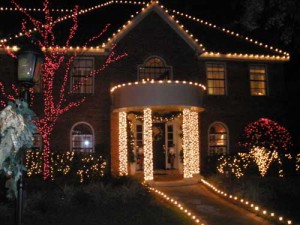 Buy Tickets
The first Holiday Home Tour was held in 1993. At that time, we featured one home, and provided refreshments and a craft sale. This event has evolved into a tour of three lovely homes which are beautifully decorated for the holiday season. Refreshments and our ever-popular bake sale are offered in the homes.
Preparations for this event begin immediately after the closure of the current tour. The homes are selected, and tickets and programs are printed. Posters are placed in businesses, churches, and heavily traveled areas throughout our community.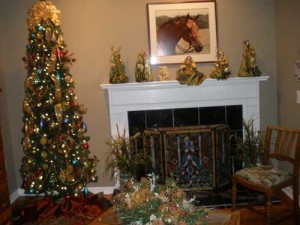 The evening prior to the tour, members and guests are entertained with an appetizer and champagne gala at one of the featured homes. This Premier Party allows members to enjoy a private showing of all three homes prior to the Tour.
On Tour Day, members participate as hostesses at the showcased homes. Proceeds from the annual event are disbursed to organizations in the greater Brandon community and distributed at the annual Spring Fashion Fling!